Hello and welcome to St John's!
We are a vibrant, modern Anglican church at the heart of Brooklands.
At the centre of our church life is the worship of God and everything flows from that worship.
Our mission is to reach upwards to God in worship and adoration, inwards to one another in fellowship and outwards to the community and the world in witness and service.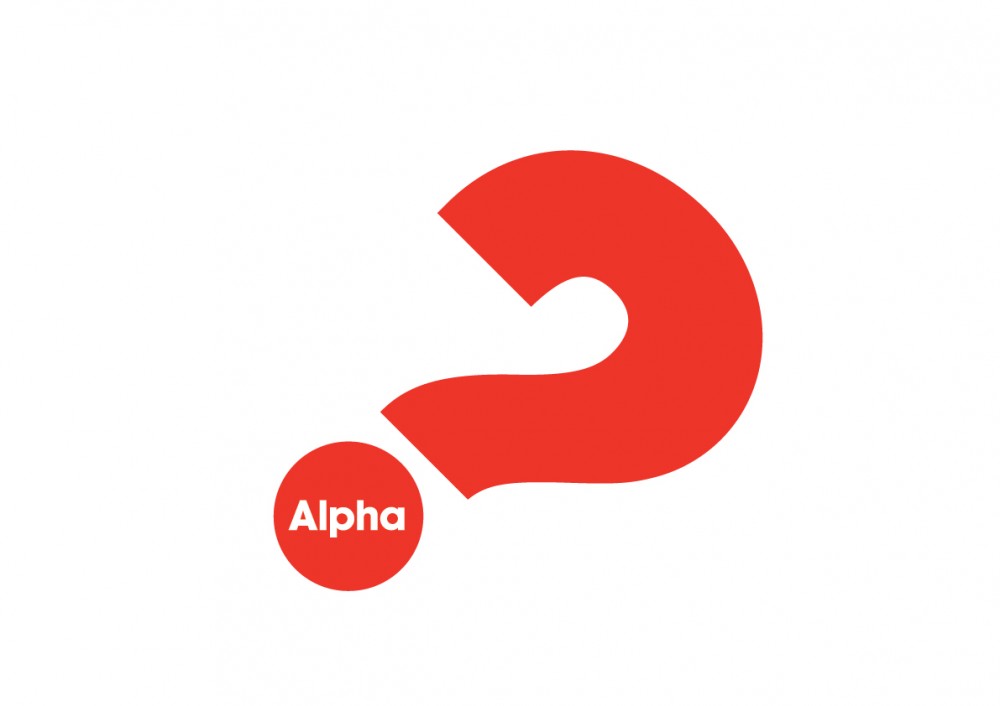 Our Annual Meeting was held on the 26th April. Our Annual Report is available here!
We are currently trying to locate the identity of the person responsible for the following art work which was used for our 125th anniversary and which we wish to use for the 150th. If you are the artist or know who is please contact the vicar!